(press release)
For almost five decades, Goldilocks products have been a staple at Christmas parties, or given as holiday treats to friends and family. This year, the country's number one bakeshop once again offers delectable delights that are ideal for yuletide appetites.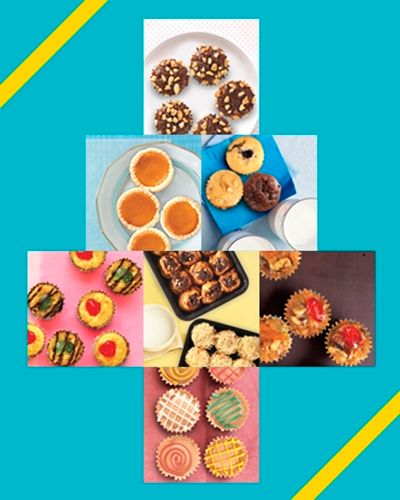 The Season's Best-themed Greeting cake can perfectly express your Christmas cheer, while the Chocolate PB Banana Supreme Specialty Cake by JudyAnn Santos-Agoncillo tops off the perfect Noche Buena feast. On the other hand, Ensaymada and Cinnamon Hugs are the sweetest way to show you care, or you can arrange a pastry bouquet made up of Cherry Macaroons, Muffin Bites, Fruit Cake Bites, Brownie Bites, and Caramel tarts for your officemates, colleagues, and friends. Of course, it is also good to have a plate of Caramel Crunch Polvoron on hand for unexpected guests.
Celebrating Christmas with Goldilocks has been, and continues to be, a sweet affair. Visit the store nearest  you today for your taste of holiday cheer, or call 888-1-999 Go-Delivery!